Bunzl Raccolta S.p.A.
Distribution and Trading of Textile raw Materials.
The company began this activity in 1949, and at present has over 70 years of experience, and continues to fulfill customer's requirements with functionality, offering materials and services required by the continuously changing textile market.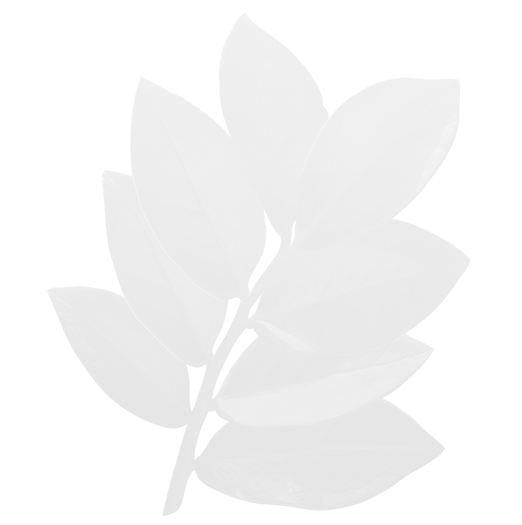 Sustainability
Our company's policy is to support a sustainable economy, therefore we offer Eco-friendly and low environmental impact products, which are required by the market. In this regard, we have obtained, the GLOBAL RECYLED STANDARD (GRS) and OEKO-TEX STANDARD 100 certifications, which are valid for most of our products. These certifications can be downloaded directly here.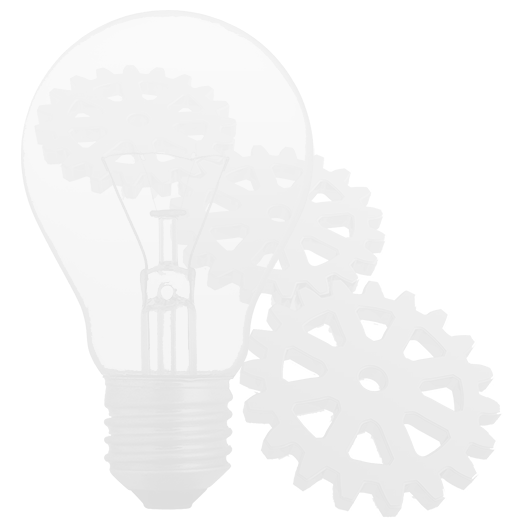 Innovation
Our goal is to offer up to date products. Thanks to our worldwide partners, we always source innovative and high quality products.
In this respect, besides the traditional textile raw material trading, since 2015 we started the distribution of Polyester shrink sleeve films, with the cooperation of FAR EASTERN NEW CENTURY CORPORATION (Taiwan).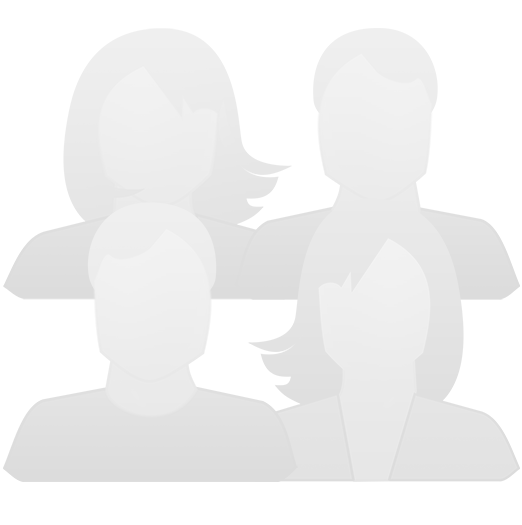 Customer and Supplier Care
Our aim is to build a regular and mutual beneficial business relationship with all our valuable customers as well as our suppliers, with whom we have many years of efficient and collaborative working relations.
We respond quickly to our customer's needs, giving the necessary technical support and empathy, and consequently acting on their feedback.
We also focus our attention on the logistics, giving a Just in Time service from our warehouses located in Biella province (north of Italy) to our domestic as well as European based customers.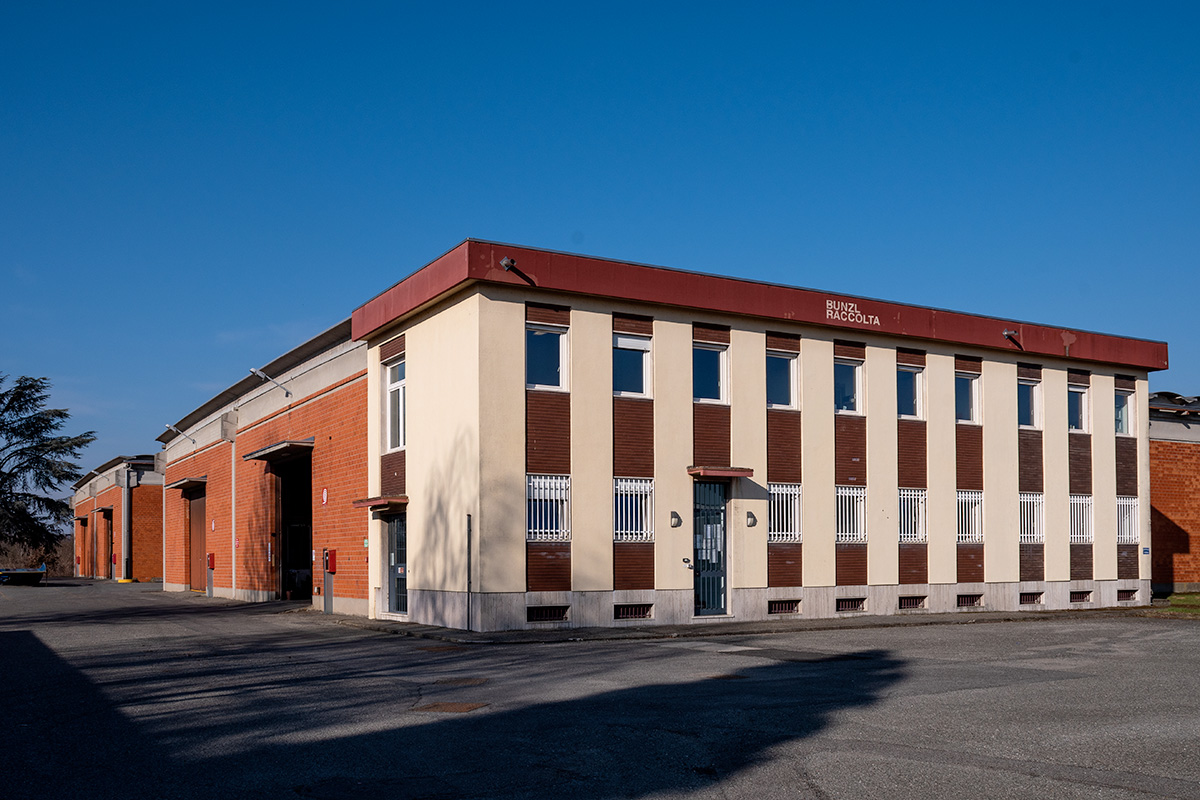 Construction date: 1949
Legal form: Joint-stock company
Share capital: 680.000 Euro fully paid
President: Stelzl Horst
Managing Director: Astore Massimo
Factory: 15000 sqm of property with 2 warehouses and offices
Contact us for any information